Rebooting...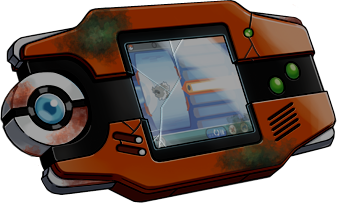 You find a lost Pokedex on the ground. It looks old, and battered, and broken. What will you do with it?
You can leave it behind, or you can turn it on and see its progress.
However, a strong feeling seems to come out of the device, warning you that there might be more within than simple Pokemon entries...